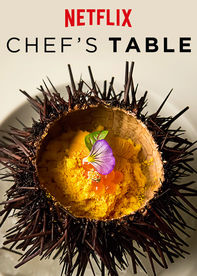 There is some damn good TV out there.  Between Stranger Things, Atlanta, Chef's Table, The Great British Bake Off and Stranger Things with Pugs I've been pretty booked.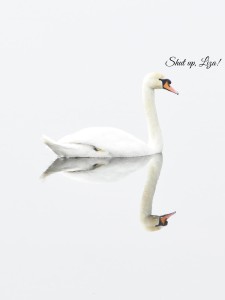 Atlanta has me staring off into the middle distance and kind of crying. Stranger Things means I'm buying like 30 strands of Christmas lights this year and the Great British Bake Off is… I mean, it's just a delight.
But, it's Chef's Table that's got me scribbling down quotes and thinking about art.
Comparing and jealousy and patience and what am I doing and is this right? and trust and vulnerability hangovers and confidence and belief and hope and fear and terror and loneliness and resenting that I love writing way more than it loves me.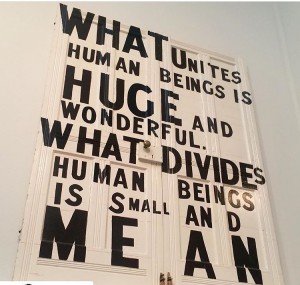 And this poisonous venom feels so right as it infects:  Look what they have.  Be like them maybe?  Maybe you've missed the wave?  What if you're not Judy Hopps, but one of the other siblings who's just a carrot farmer?
Along with just the sheer beauty of the show and watching these life spans of people's creative genius (never a straight path.  ever.) There's something so… calming and familiar and inspiring about it.  It's the good stuff.
But, when even that doesn't do it, sometimes I need a quote.  To be the hand over the cliff when I'm spiraling.  These quotes helped me, maybe they'll help you:
"I always believed growing up that I was supposed to pay my dues in order to get anywhere in life. I'd have to work hard at it.  And I thought okay, I'm going to have to work really hard to make something happen – to learn something – but someday when all is said and done and I feel ready enough, I'm going to do my own thing and just be free."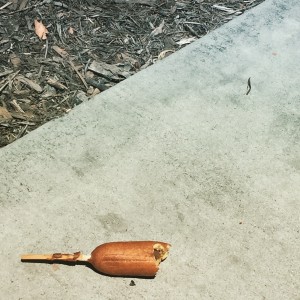 "As a creative person you're always influenced by the experiences you have and if one of them is that you're constantly relating to other similar restaurants, that's, you know, going to affect what you do. 
If you look at the whole restaurant world and you look at certain bigger cities, there is a feeling to many of the restaurants that tie them together. 
At Fäviken we don't have to relate to anything that we don't want because it's just us here. Just this little universe.
It's kind of limitless, you know?"
—Magnus Nilsson of Fäviken
Let us all ease up on ourselves.  Learn.  Work hard.  Stay in our own lanes. And when all is said and done, BE FREE to make the kind of LIMITLESS art we can be proud of.






by